Victoria Dentist TX
Looking for affordable, high quality dental office for you and your family in Victoria, Texas?
At Smilepoint Dental & Orthodontics, every treatment offered by us helps you in achieving an exceptional standard of oral health that will leave you with a refreshed, radiant and invigorated feeling. Our professional and caring team of experienced dentists will provide you with the finest quality dental treatments and procedures, from cleanings and extractions to fillings and veneers. Flexible, interest-free financing options are also made available to ensure peace of mind that comes with oral well-being. Whether you are seeking treatment for yourself or for your entire family, we at Victoria Dentist TX are committed to offering the same high standard of practice for adults and children at a price you can easily afford.
Why Choose
Smilepoint Dental & Orthodontics?
See what people are saying about us:
"Service With A Smile"
My kids had a bad experience at another dentist office, so I switched to Smilepoint Dental group. They were GREAT. All 3 of my kids got the perfect service and everyone was nice. And the best part was that they got their cavities filled the same day. They didn't have to go back for another appointment. And they also have a payment plan if your child needs braces. They are so awesome!!!
Denise Sixtos
"Very Friendly"
I had gone for a consultation and the entire office staff is very friendly. Dr. Aditya took the time to explain everything and I'll definitely be going back for getting my root canal and crown.
Ruhi Rastogi
Well reviewed on Google and Top Rated Local® Dental Service Provider in Victoria, TX
Tooth decay or cavities are common in children. It generally develops when your baby's mouth is infected by acid producing bacteria.
If the thought of having dental treatment makes you nervous, sedation dentistry is the right answer. Sedation dentistry helps patients get rid of dental phobia.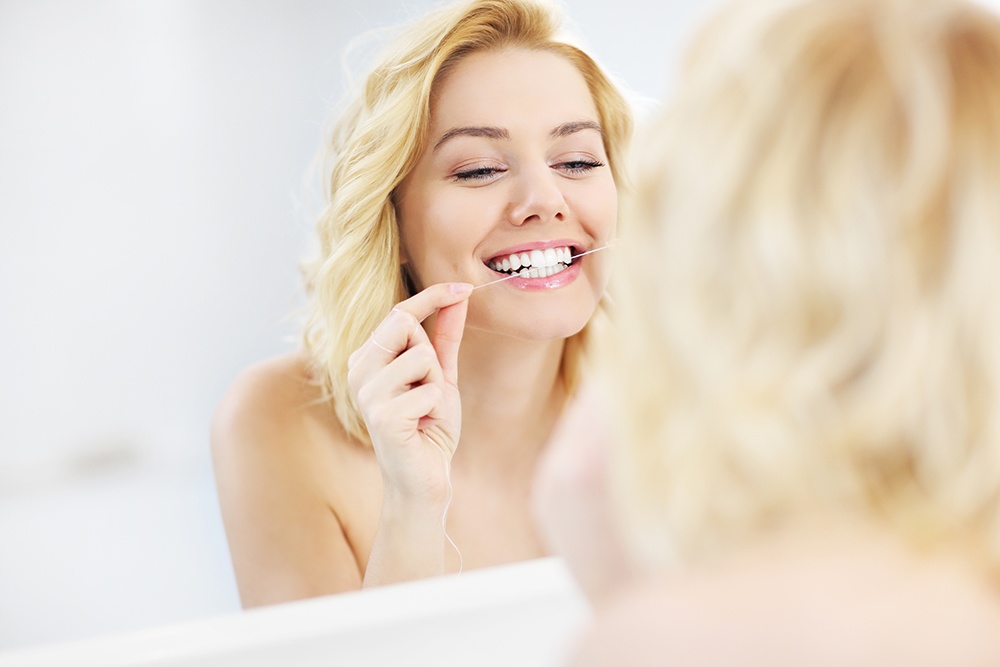 Flossing is a very important cleaning process as its regular practice removes plaque, also prevents its build up, which can lead to tartar.
You Can Find Us Here
4109 Houston Highway, Ste 200,
Victoria, TX - 77901